Disty is a new generation value added distributor (VAD) that provides valuable and distinguished solutions in the Surveillance area serving hundreds of customers through its certified resellers in Egypt. Disty management is committed to deliver leading technologies, quality products, services and sound solutions to the market segments it serves. Disty strength comes from 35+ qualified staff providing unmatched technical support that to include consultancy, pre sales and post sales services in addition to professional services and solid SLAs.
Disty & key to success:
Ensuring having the right resources on board who understand its products and services and to be distinguished among others, empowering our resellers through providing them with the tools, training as well as competitive pricing. Selecting safe technologies and distinguished products that serve the addressable market segments properly. Products & technologies awareness through seminars, participating in roadshows and industry events.

Solutions

Disty as a value added distributor provides Surveillance total solutions that to include IP Cameras, Access Control and Surveillance Management software that fit all market segments; SMB and Enterprise as well. All these and more are provided to end users customers through qualified resellers trained by Disty.
Services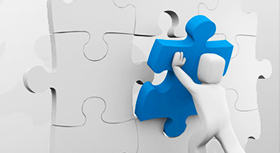 Disty provides different type of services that to include pre sales, post sales and consultancy. Also provides writing request for proposals for end user customers as well as evaluation bidders' responses to these RFPs. Disty can also carry out the installation and commissioning of its resellers proposed solutions to customers if needed.
Case Study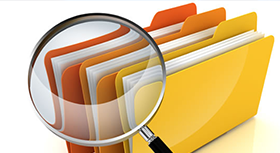 Disty provide varieties of distinguished offerings to Egyptian community through its resellers that to include consultancy, analyzing customers business and the associated problems, business threats and/or bottlenecks and propose the best scenario addressing these issues.