Hardware repair
Overview
Our team of highly skilled and fully certified support engineers and technicians, combine their extensive experience and technical know-how to keep your system up and running.
Our strength comes from 35+ qualified staff providing unmatched technical support that to include consultancy, pre sales and post sales services in addition to professional services and solid SLAs.
We have a certified maintenance center since 2012 mainly intended to repair all surveillance system and products locally in Egypt.
Predefined Service Level Agreements (SLA) with monthly budgeted cost, coverage of service as well as sophisticated call management procedures ensure the quality of the services we deliver.
Our Service Includes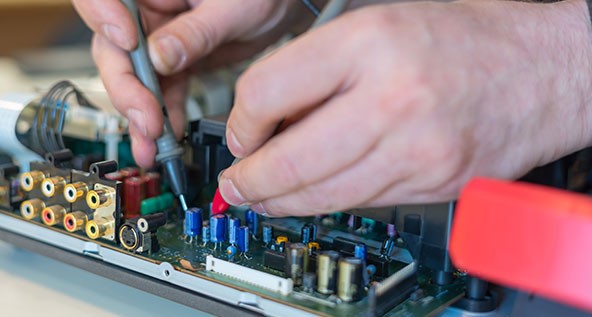 System Diagnostics and Trouble Shooting
System and Component Maintenance
Installations / Upgrades/ Repair of Hardware
Preventative Maintenance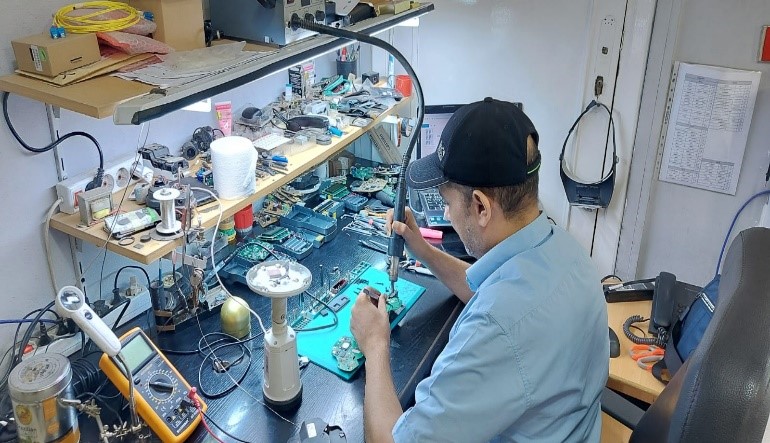 Hardware Maintenance Key Benefits
Extends the useful lifecycle of your assets
Enhances the efficiency of your infrastructure -keeping it running more efficiently and lowering power expenses.
Enhances the performance of assets by increasing uptime
Current RMA Challenges
Customers have to send their faulty units overseas and this process lead to the following:
- Very long processing time for shipping the equipment and getting it back which takes at least five to six weeks.
- High import duties and handling fees.
- New government regulations making transferring funds from Egypt to outside very complicated and hard process.
- Replacing damaged equipment with another serial number lead to the customer paying all the customs and handling fees along with shipping fees, the same as a new equipment.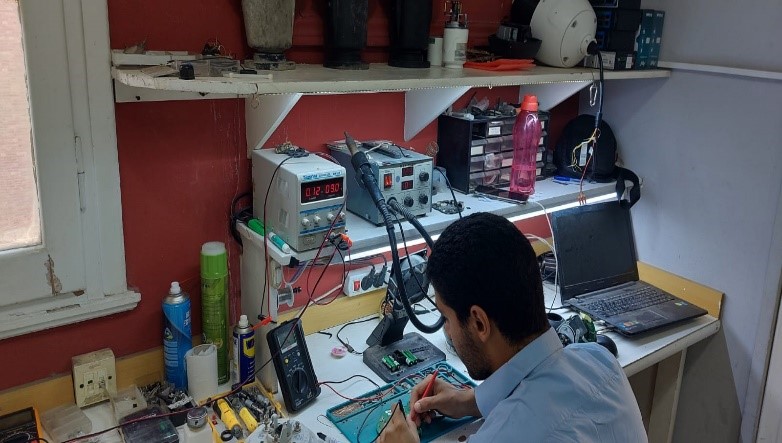 Why Choose DISTY?
DISTY have a certified and authorized maintenance center for more than 10 years that have provided successfully maintenance service for thousands of equipment.
- DISTY have been maintaining Surveillance and Network products for more than 10 years locally in Egypt so system integrators and customers already dealing with us.
- DISTY Maintenance Center provides RMA service with turnaround time two to three days.
- Maintenance Center is treated as a separate entity with a different location and dedicated team which consists of Center Manager, four qualified technicians and two coordinators.
- Having an authorized maintenance center with a high experience in RMA process and maintenance for Surveillance and Network products, DISTY can start the execution of RMA Partnership with customers immediately.