System Troubleshooting
Overview
We leverage our knowledge and extended hands-on-expertise in effectively planning, installing,
deploying, integrating and then managing and supporting your enterprise software.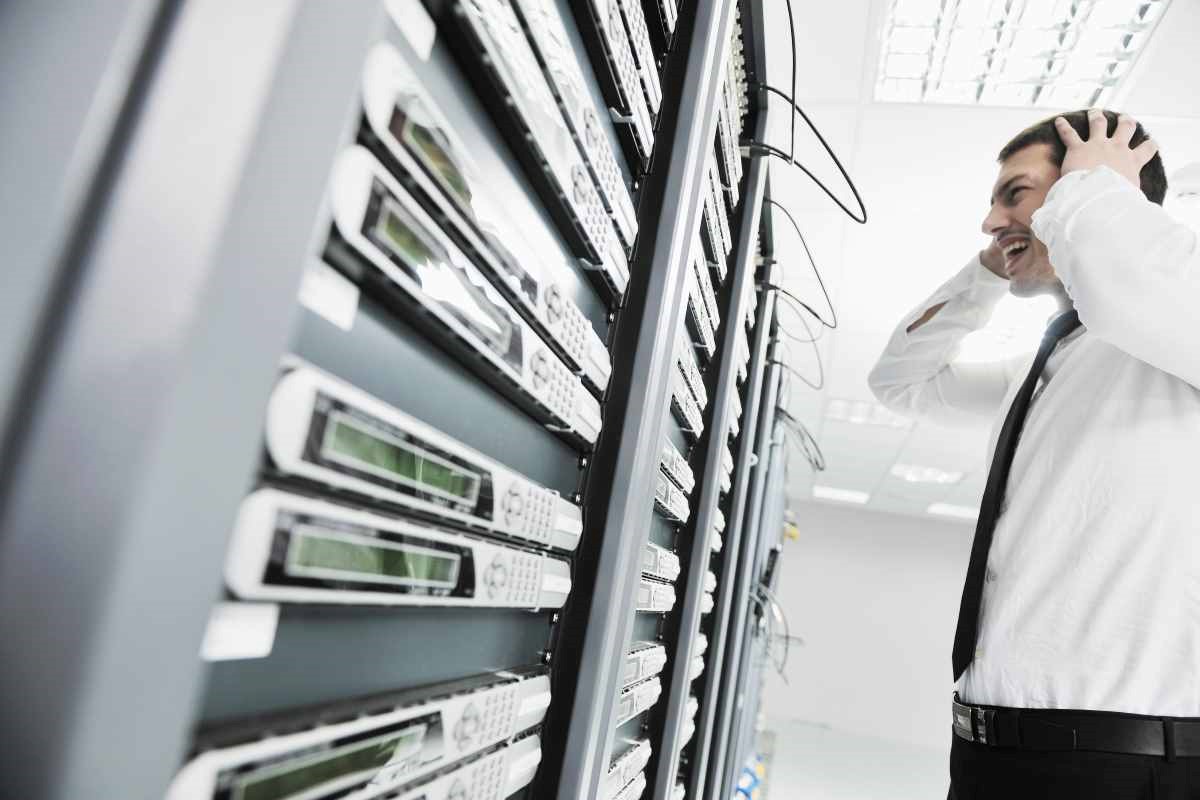 We efficiently allocate resources; manage risk, costs and schedules to get your site up and running as quickly and efficiently as possible,
with minimal interruption to your daily operations and then keep that way during the entire solution life-cycle.
Our Service Includes
Depending on the case, the service may cover and not be limited to:
· Post-deployment Reviews
· Administering Users and Security
· Diagnostics and Trouble Shooting
· Performance Management
· Monitoring and Tuning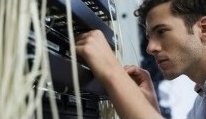 We monitor, detect, and respond to support calls to fix incidents, isolate problems, and enhance performance within predefined service level agreements that meet our customers' mission-critical requirements.