Installation and configuration
Overview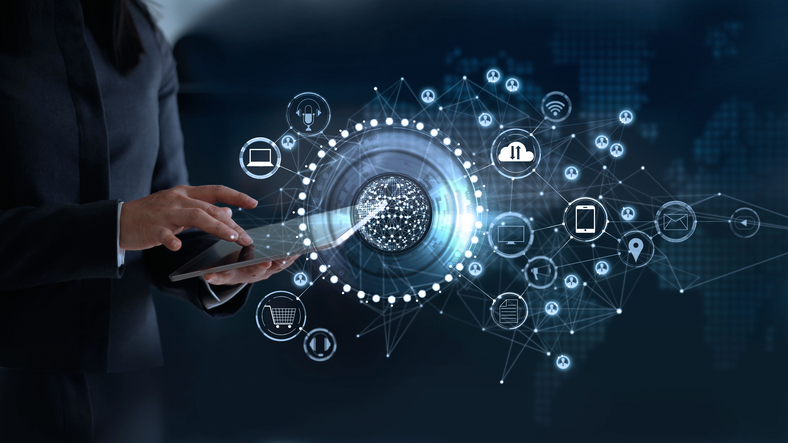 Our Service Includes
Implementing enterprise software can be a challenge for even the most mature organization.
Many software enterprise deployments suffer from delays, overrunning costs, disappointed users and even failed implementations.
Our implementation methodology is designed to ensure the quality, reliability and overall value of your investment.
Our implementation services team provides expert guidance in defining a project schedule that fits your business needs.
We leverage our knowledge and extended hands-on-expertise in effectively planning, installing, deploying, integrating and then managing and supporting your enterprise software.

We efficiently allocate resources; manage risk, costs and schedules to get your site up and running as quickly and efficiently as possible with minimal interruption to your daily operations and then keep that way during the entire solution life-cycle.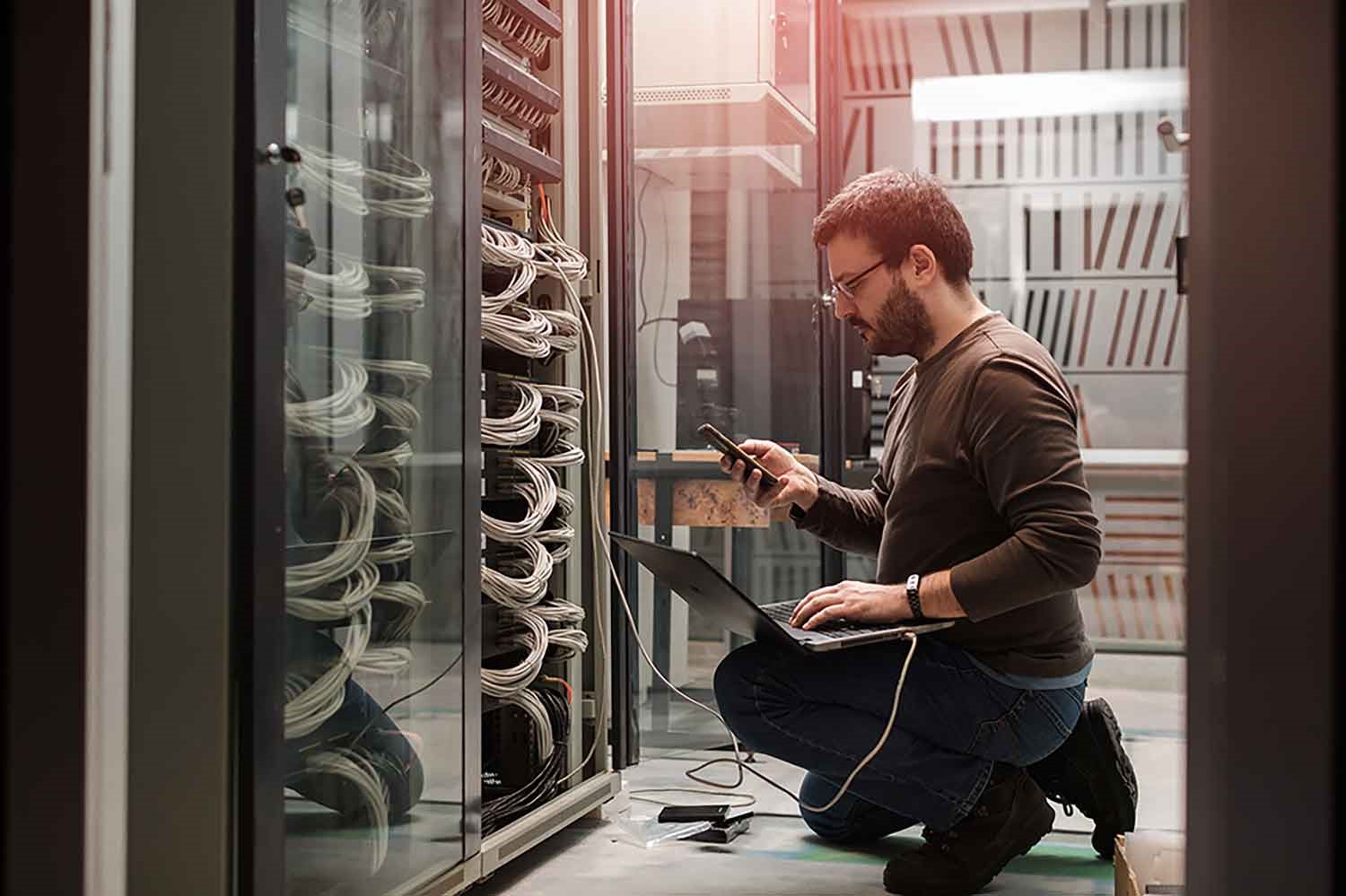 Our Service Includes
System Architecture and Implementation Planning
Software Installation and Configuration
Systems Integration and Interface design
Standard and Custom Training Development and Delivery
Pilot Test and Production Deployment
Mentoring and User Support
Knowledge Transfer
Post-deployment Reviews
Diagnostics and Trouble Shooting
Performance Management
Monitoring and Tuning