Consultation services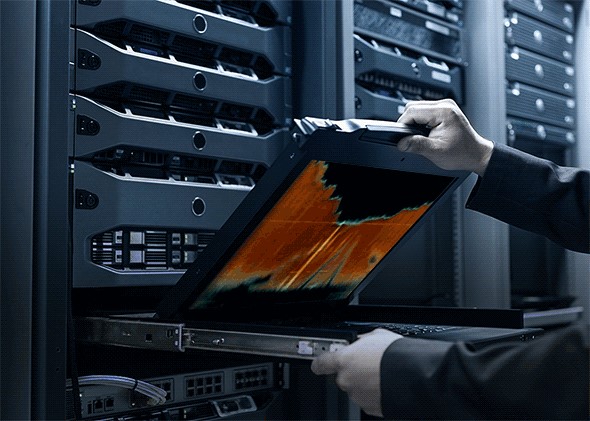 Overview
Our professional services team, organized into groups according to product and platform specializations, installs, deploys, implements and integrates solutions using a proven methodology to ensure solutions are implemented right the first time with minimal interruption to your daily operations.
We provide best practices and recommendations to leverage knowledge and help in mitigating solution implementation risks.
Our Process
Advise
We analyze your requirements and needs and provide you with an assessment report presenting the situation and our recommendations.
Implement
Upon client's acceptance of our recommendations, we work on the implementation of the proposed solution.
Our technology team supported by large network of top-tier partners provides
HW and SW Supply
Infrastructure Design, Planning and Management
Installation, Configuration and Testing
Migration & Relocation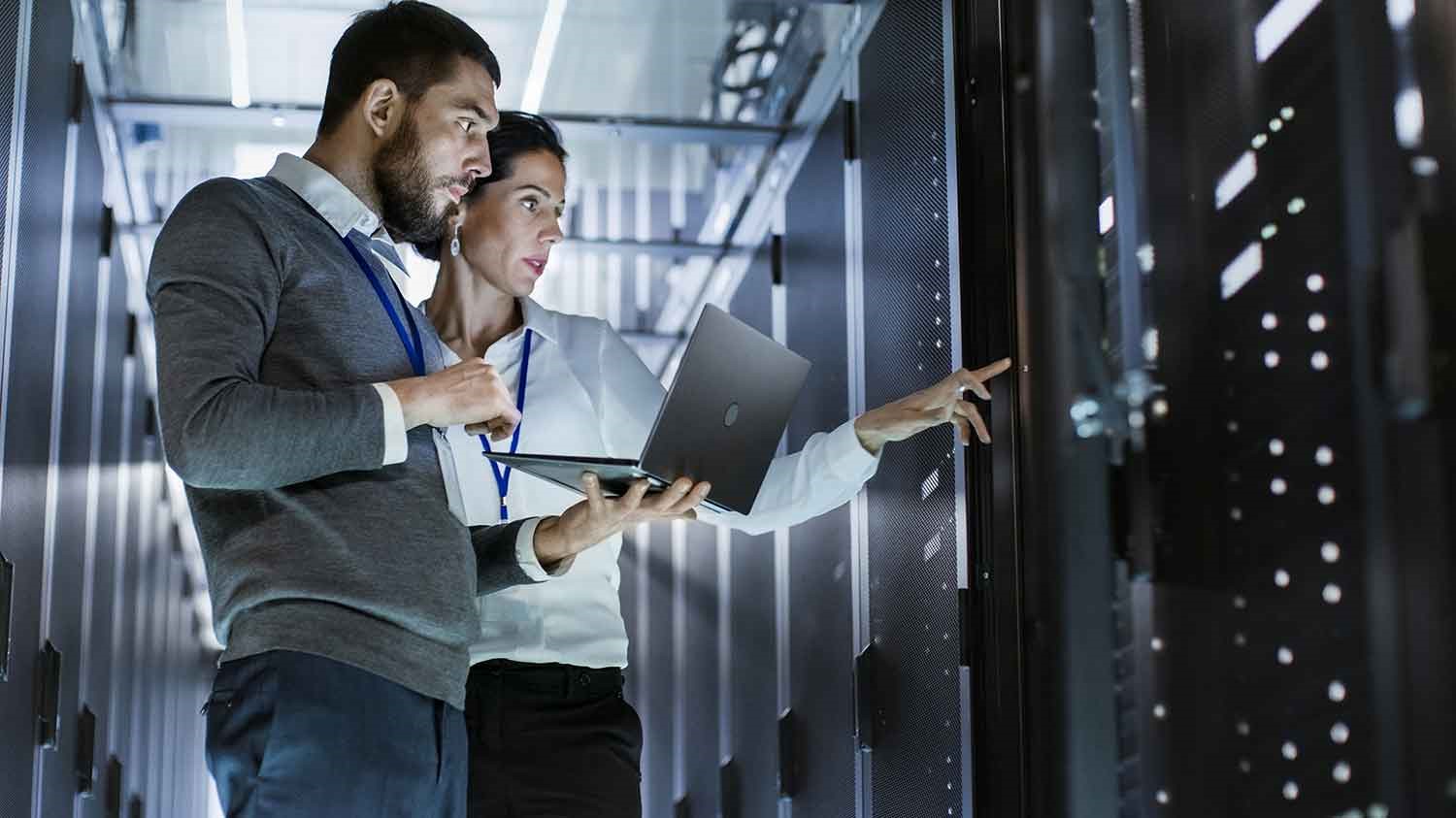 Knowledge Transfer
As your process transforms, we work to ensure that your team's skill set is up-to-date by providing your organization with our training services.
Our Service Includes
Data Storage
Network Design, Architecture and Configuration
Server and Storage Deployment and Support
Server/ Platform Migrations
Video Surveillance
Voice, Video and Data Cabling
Wireless Networking